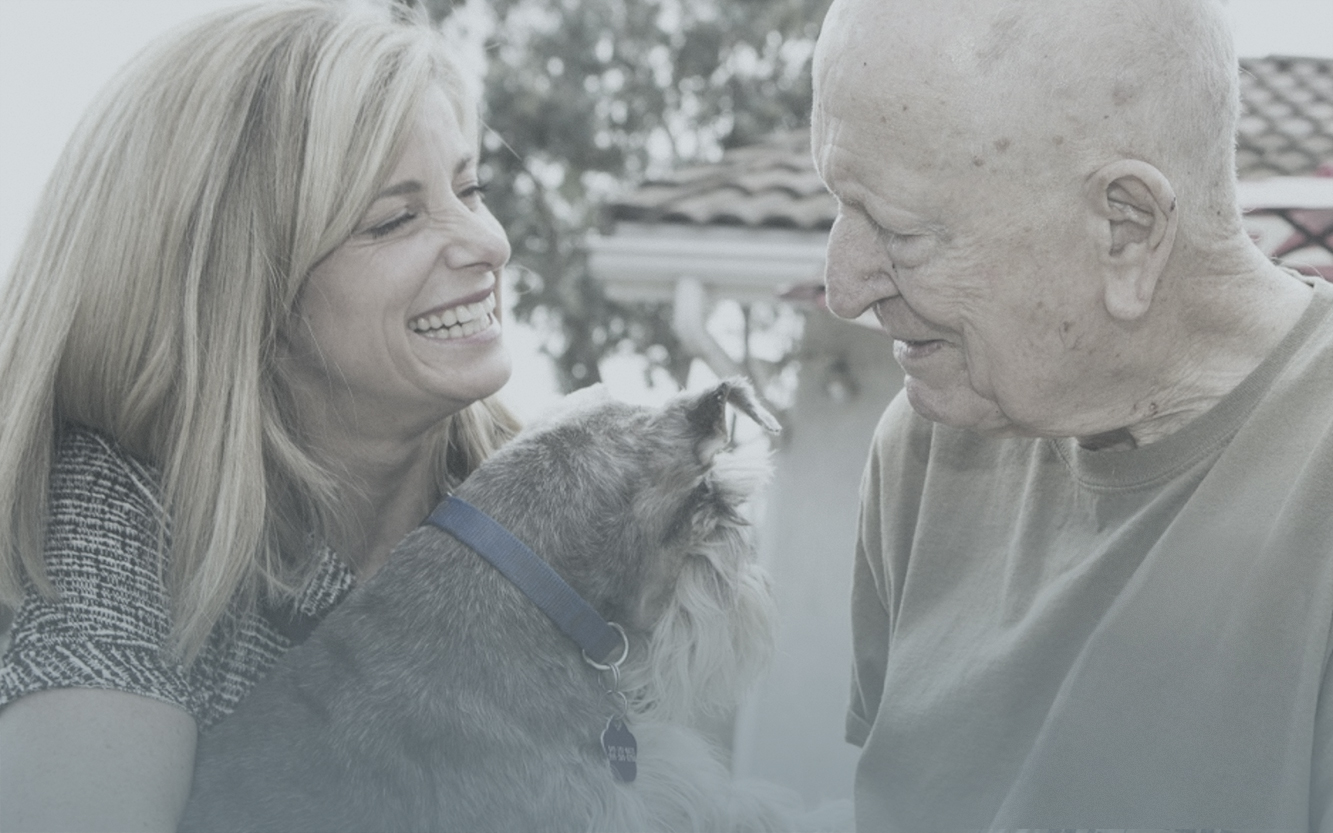 Help your parents age safely in their own home.
Join us for an informative and engaging free seminar. Experts in gerontology and aging care will answer questions such as:
How can my parents age safely in their own home?
What issues are most likely to affect my parent's quality of life?
How can I help my parents maintain their Independence?
And we'll provide concrete, effective solutions designed to improve senior quality of life so your parents can live independent and happy at home for as long as possible.
Leading experts in aging care will discuss:
Medical Issues

Family Communication
Medication Management

Senior Loneliness
Care Resistance

Technology Solutions
Dr. Kerry Burnight
Chief Gerontologist, GrandPad
Dr. Kerry Burnight served as a Professor of Geriatric Medicine and Gerontology at the University of California Irvine for over 20 years. She founded the nation's first Elder Abuse Forensic Center and the non-profit, Ageless Alliance. Dr. Kerry was awarded the US Attorney General Award and now serves as the Chief Gerontologist at GrandPad. She is honored to have worked with thousands of older adults and their families and her life's mission is to enable seniors to age with dignity, autonomy, and joy.
Dr. Robb McCormick
Emergency Room Physician
Dr. Robert McCormick is an attending Emergency Room Physician. An award winning physician, Dr. McCormick has practiced since 1999. Dr. McCormick recently worked 12 years as an ER Physician at Hoag Hospital, Newport Beach, where he was instrumental in digitizing the hospital. Every day he serves older patients during some of the most trying times of their lives. His pragmatic, compassionate approach enables families to navigate the complex, and at times chaotic, care landscape.
Scott Lien
CEO and Co-founder, GrandPad
Having previously developed user-friendly software for companies such as Target, Best Buy, and Bank of America, as well as having led the mobile technology innovation group at Intuit, Scott brings a wealth of knowledge and leadership experience to the team. Scott is a practitioner of the LEAN Startup Method, which emphasizes putting users first, and designing specifically to their needs. With GrandPad, Scott is building a company people are proud to work for, connecting family members of all ages and technology skills, and finally has a stress-free way to keep in touch with his family.
RSVP Today
Complete the form below or call (833) 244-3993 to save your seat at Age Brilliantly. This is a free event presented by GrandPad and Home Instead.
DATE: June 19, 2019
TIME: 6:30 – 8:00 PM
LOCATION: The Edgewater Hotel